Looking for the perfect gift for a Star Wars fan? Check out 27 incredible Star Wars gift ideas for people of all ages. Scroll down to see them all!
These Star Wars Gift Ideas contain affiliate links which means if you purchase something from one of my affiliate links, I may earn a small commission that goes back into maintaining this blog.
My husband has been a Star Wars fan since he was a kid. Those were his "sick day" movies and the movies he'd binge watch on a Saturday night.
To say he was excited to share this love with our boys would be an understatement. Yes, we had the Star Wars board books before I was even pregnant!
I've been giving him Star Wars gifts for the past 10 years and this year I started running out of ideas. So, I did some deep digging and discovered a whole new slew of amazing Star Wars gift ideas for kids and adults!
Check them out!
Whether you're on the Light Side or have pledged your allegiance to the Dark Side (like my oldest) you'll be moved by this book by Cass R. Sunstein. He talks about the lessons of Star Wars as they relate to childhood, being a father, The Dark Side, rebellion, and redeption.
It's no wonder it's a New York Times Bestseller and a #1 Washington Post Bestseller
There's something timeless about walkie-talkies! They make such a great Star Wars gift for kids.
These ones are extra special because they feature Rey, Finn, Chewbacca, R2D2, C 3PO, and BB 8! Kids will love creating their own adventures across the Galaxy!
Did you have one of those classic Bop It games when you were growing up? My cousins had one and it was super fun.
However, I know my boys would find this BB 8 version so much cooler!
What's awesome about this Star Wars tie is that the print is so small that you can wear it practically anywhere. It's almost like you are secretly repping the Rebel Alliance!
Rainy days and snowy evenings are all about family board games and Monopoly is a classic. This 40th anniversary special edition celebrates the original 1977 Star Wars movie.
Ok, how fun is this for Saturday morning breakfasts? Or add fried chicken and you have an easy Star Wars-themed dinner!
Play-Doh is another classic and it's always fun for kids to smoosh it through cool machines. This set includes stampers and removable molds for hours of Star Wars creativity.
This Star Wars T-shirt features Darth Vader and several Stormtroopers crossing a Death Star corridor in homage the famous Beatles Abbey Road cover.
Shhh. I might be picking this one up for my hubby!
If you know a fitness buff who is also a Star Wars fan, this protein bottle is perfect for before or after workouts.

We live in Seattle, and always stash an umbrella in the trunk. But, this is definitely cooler than the ones we own!
The magic behind this lightsaber umbrella is the illuminating shaft, which has 7 different shining LED colors. Choose wisely!
And while we're on the lightsaber theme, check out this cool mug. Pour in hot liquid and watch the lightsabers magically appear from the hilts!
There are 13 lightsabers available, including the classics from Yoda, Darth Vader, Luke Skywalker, Obi-Wan Kenobi and several more!
We own this book and my 5 year old is obsessed with combing through each page and asking lots and lots of questions about each character and ship.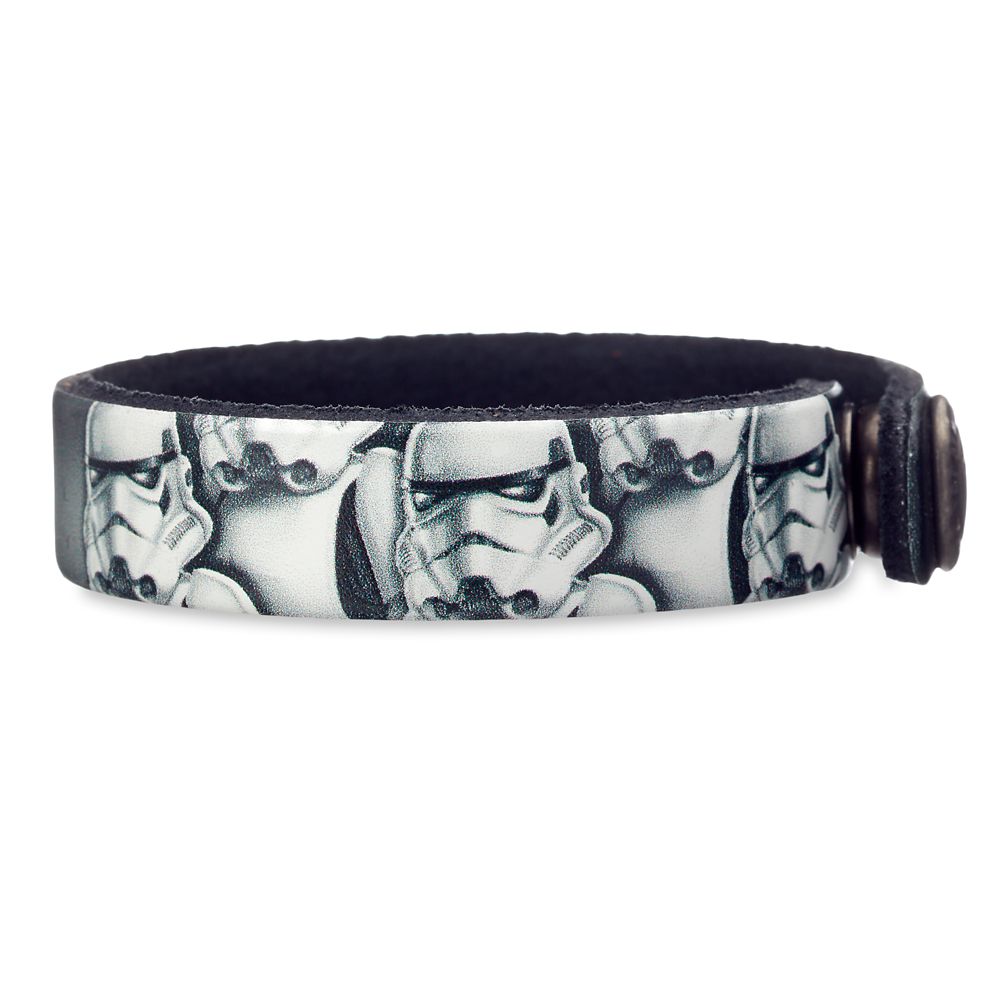 Keep Imperial forces within arm's reach with this sleek stormtrooper bracelet. Crafted in genuine leather, personalize this Star Wars bracelet with your own epic signature.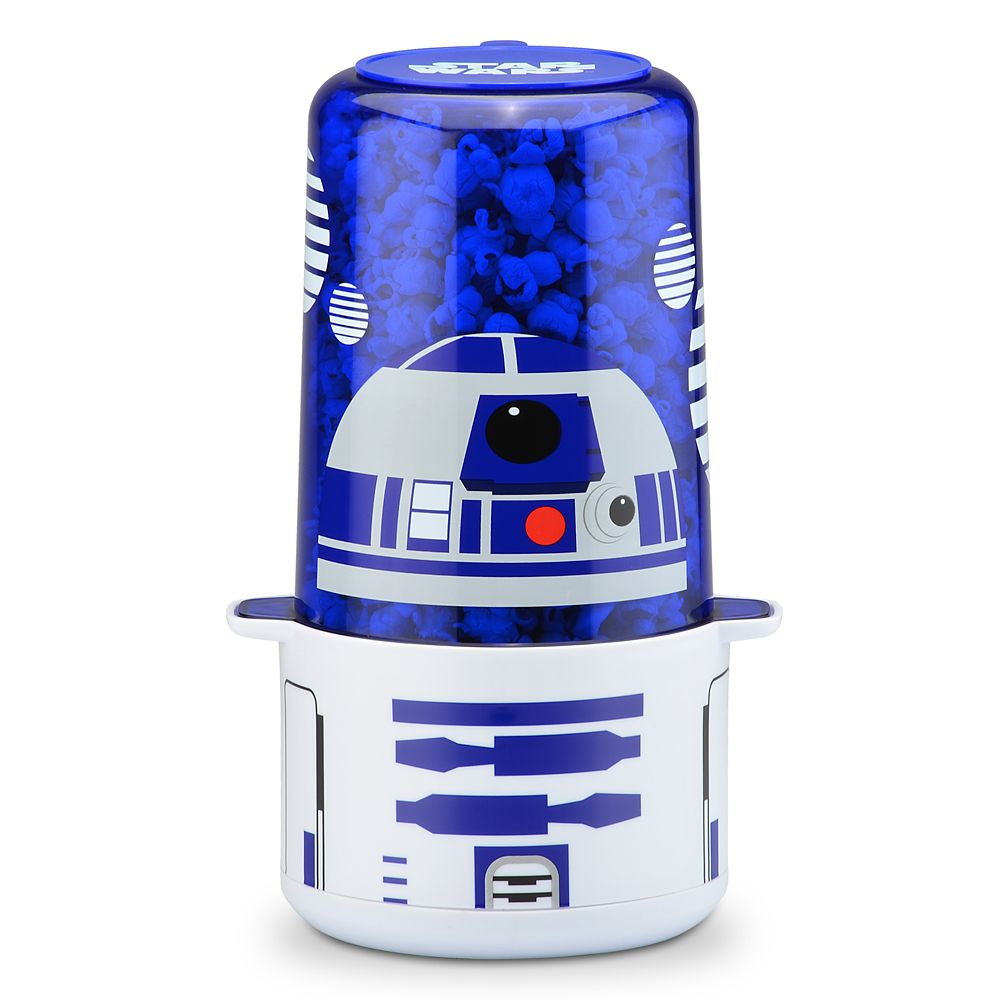 Trusty droid R2-D2 will make sure you have delicious popcorn as this fun popper. Feel the Force with this compact, easy-to-use stir popper that makes six cups of perfectly popped kernels every time.
Luke Skywalker, Princess Leia, Darth Vader, and the rest of the Star Wars cast are back in intergalactic action in Star Wars Mad Libs.
With 21 Mad Libs stories about characters and events from the original six blockbuster films, your family will be laughing your NOUNS off!
There's nothing better than knowing you have fun socks on while you are at work. Well, there's probably better things, but it's still one of the best Star Wars gift ideas!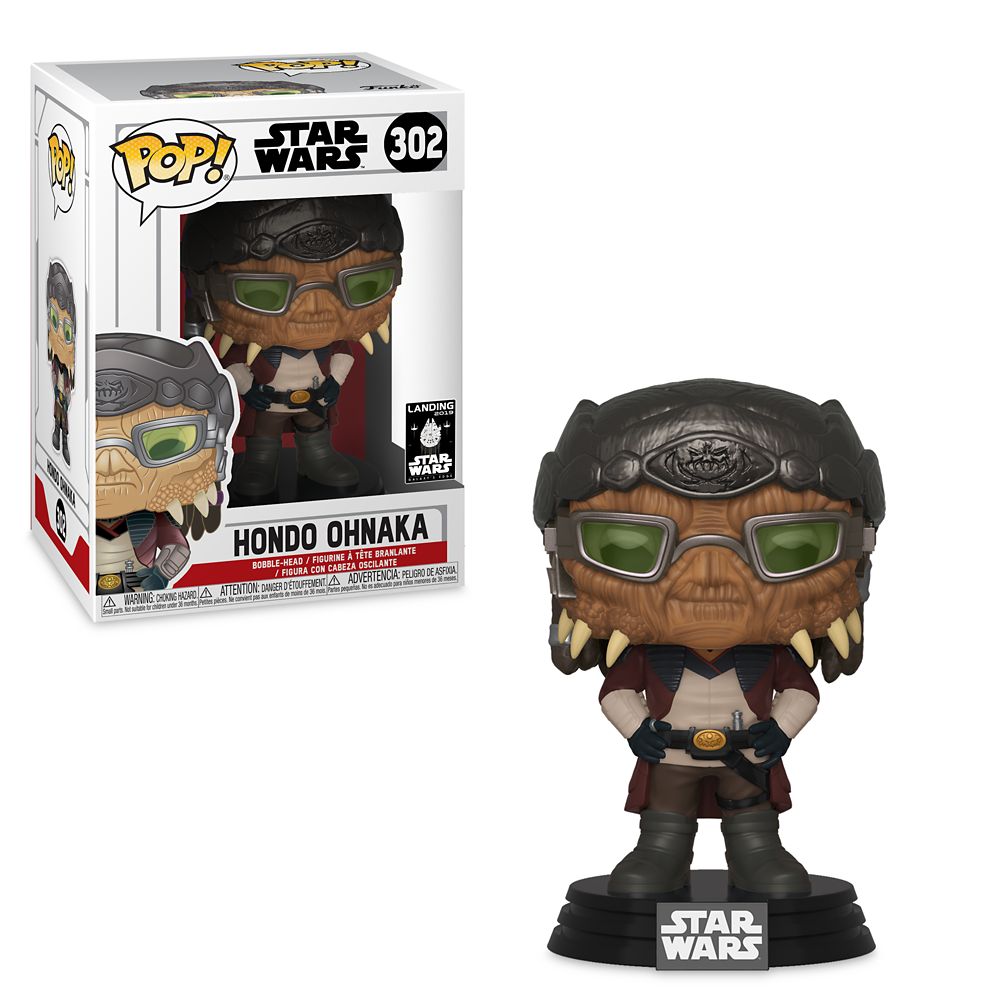 Hondo Ohnaka is the latest commander of the Millennium Falcon, as seen at Star Wars: Galaxy's Edge at Walt Disney World. Get this Pop! Vinyl bobble-head figure before it vanishes into hyperspace!
Fun fact: FUNKO HQ is just outside Seattle and it's amazing to visit!
How fun are these bamboo cooking utensils! It almost looks like they have Star Wars tattoos, which is kind of cool!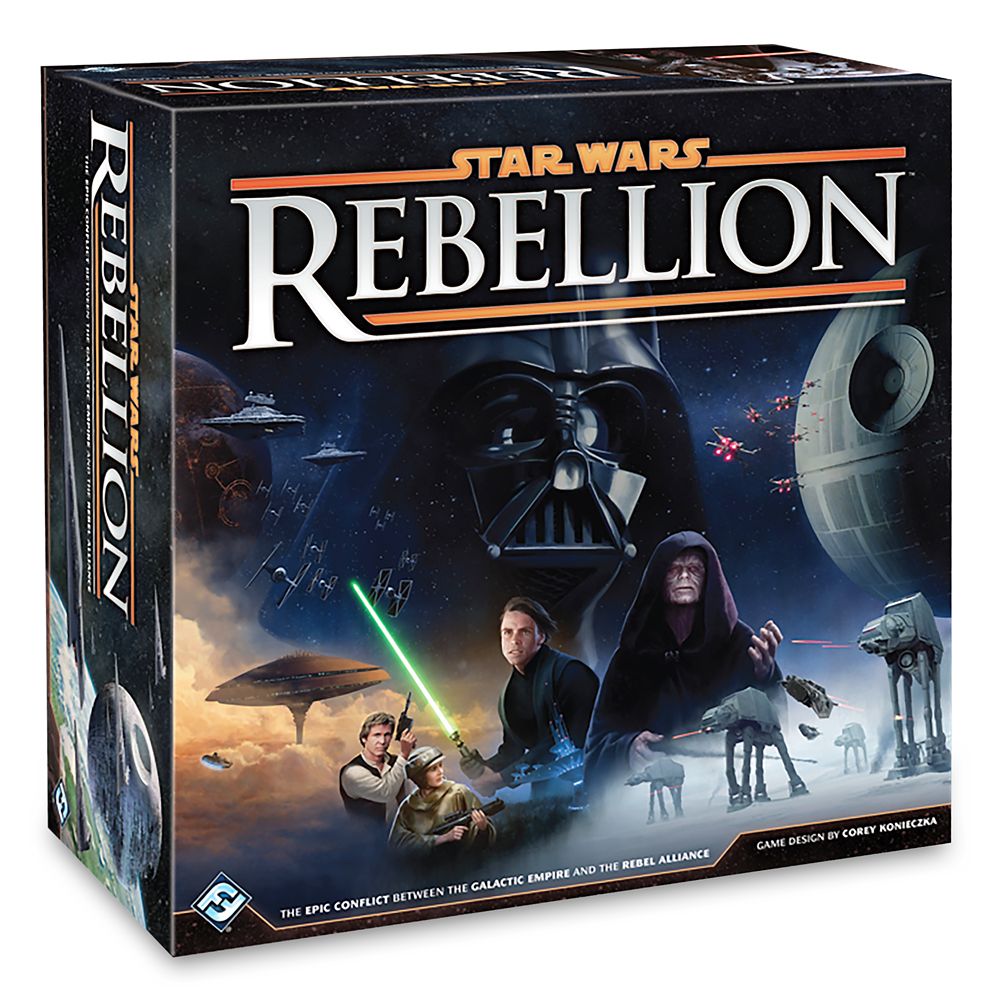 Star Wars: Rebellion is a board game of epic conflict between the Galactic Empire and Rebel Alliance. It sounds like an intense game that is sure to suck you in!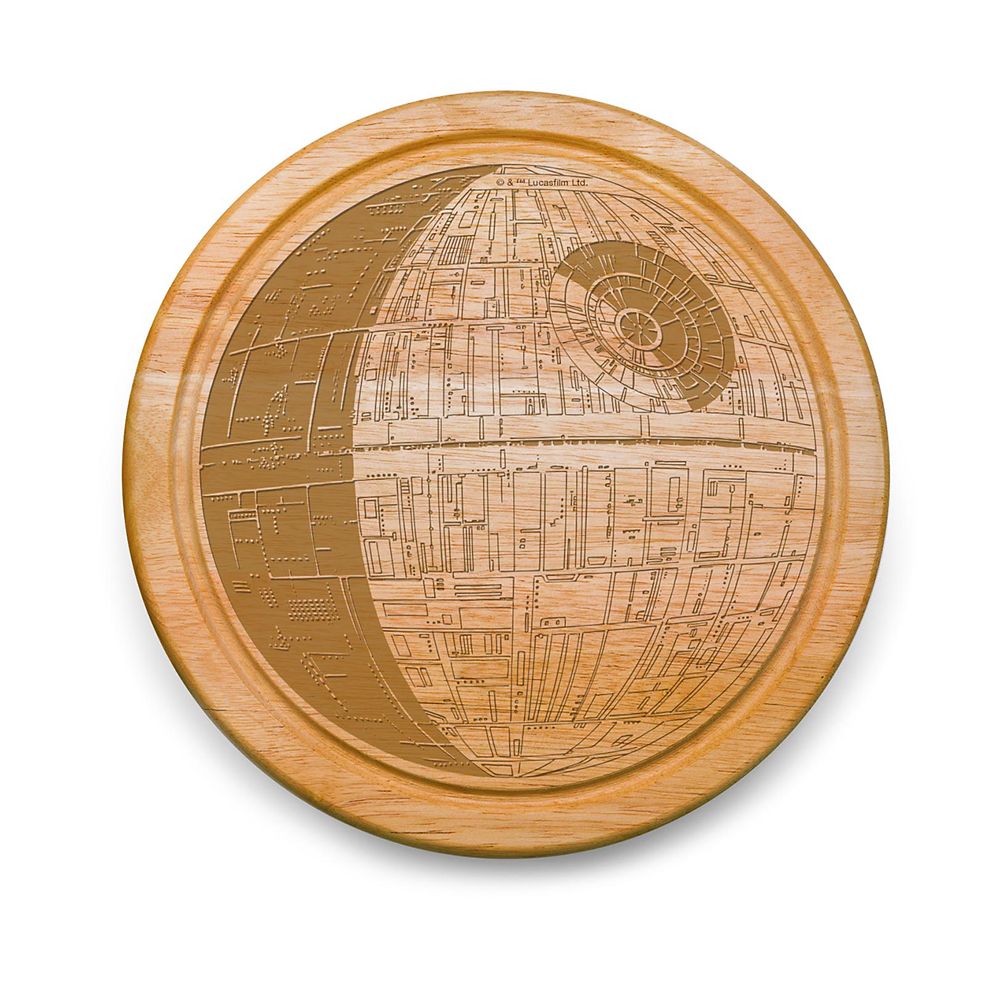 That's no moon, that's a space station! No wait, it's a fully operational Death Star split-level cheeseboard that swivels open to reveal four stainless steel cheese tools: a cleaver, planer, fork-tipped knife, and spreader.
It's perfect for parties or a Star Wars movie night!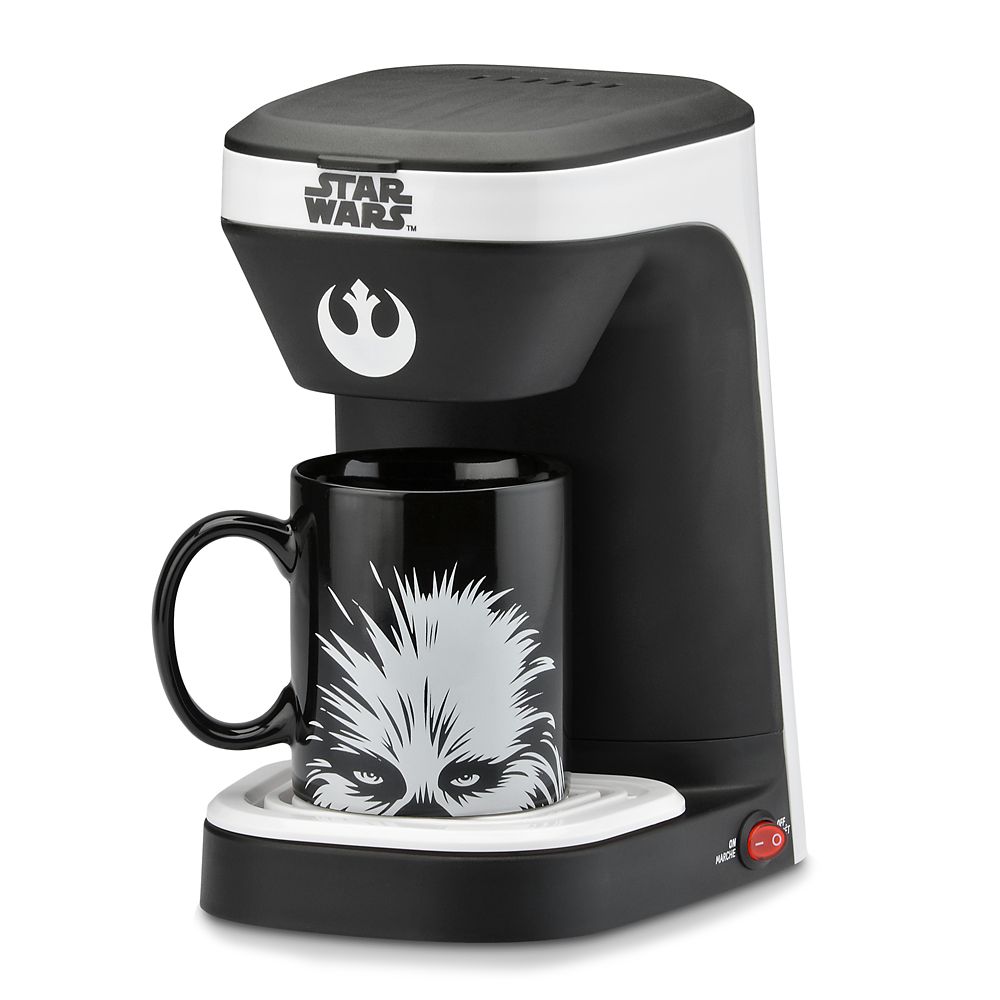 Coffee is ALWAYS a good idea. Wake up to a powerful Wookiee brew every morning when using this single cup coffee maker and Chewie mug set.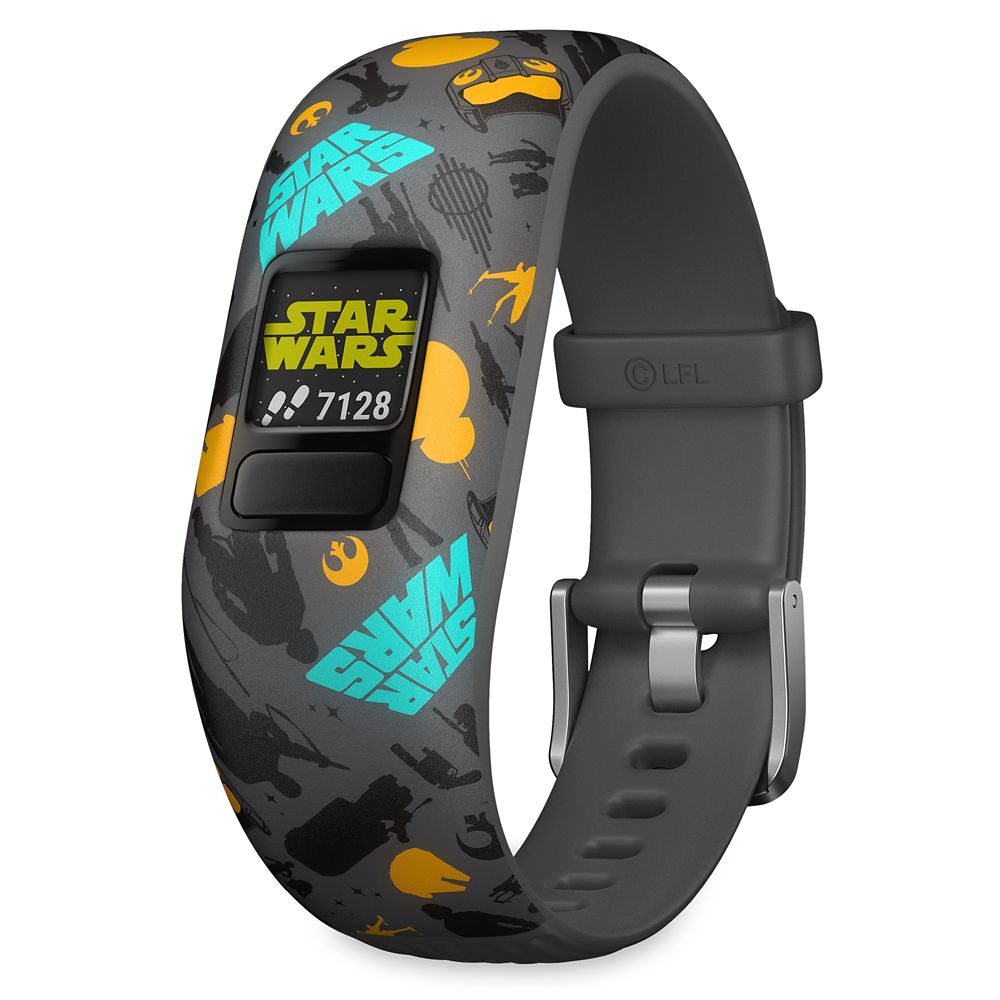 The Force is all around when the Star Wars: The Resistance vívofit jr. 2 is on your kid's wrist.
This swim-friendly activity tracker is tough enough for playtime, and with 1+ year battery life, there's no stopping the action to recharge. Perfect for your next Disney vacation!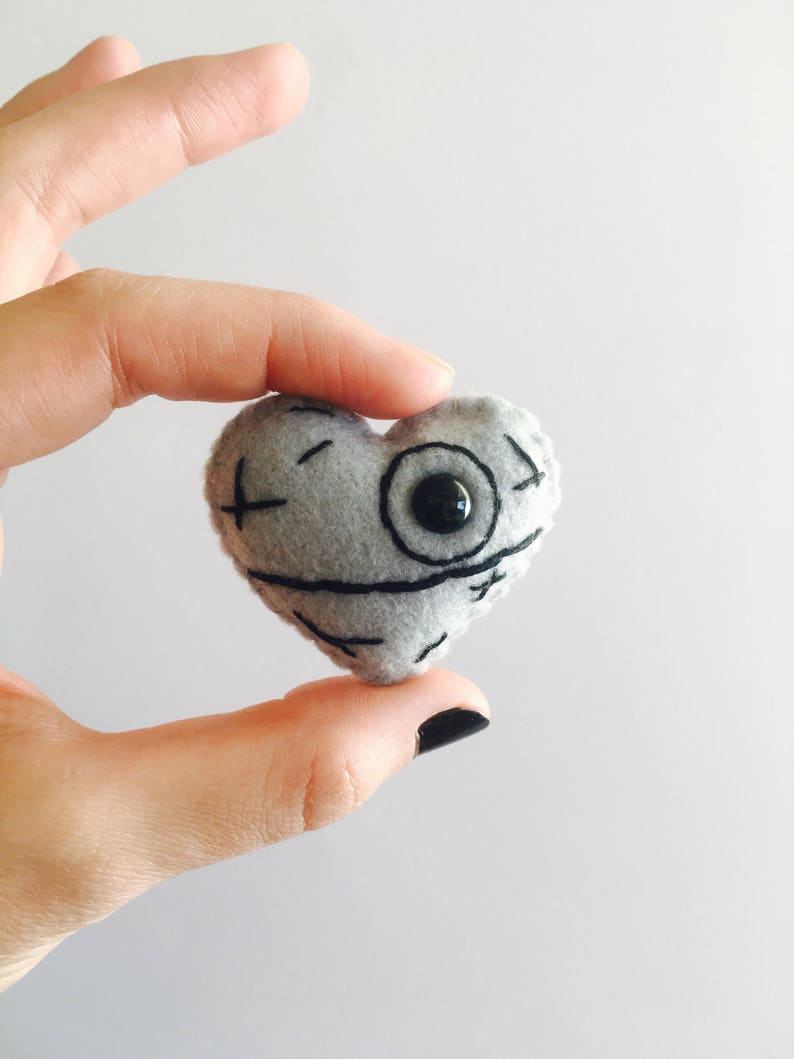 A great gift for any Star Wars lover, this little magnet is perfect for leaving a love note for your Star Wars loving sweetie. Would make a great Valentine's Day gift for him or her.
The super strong magnet inside will have no trouble holding a card or a whole piece of paper.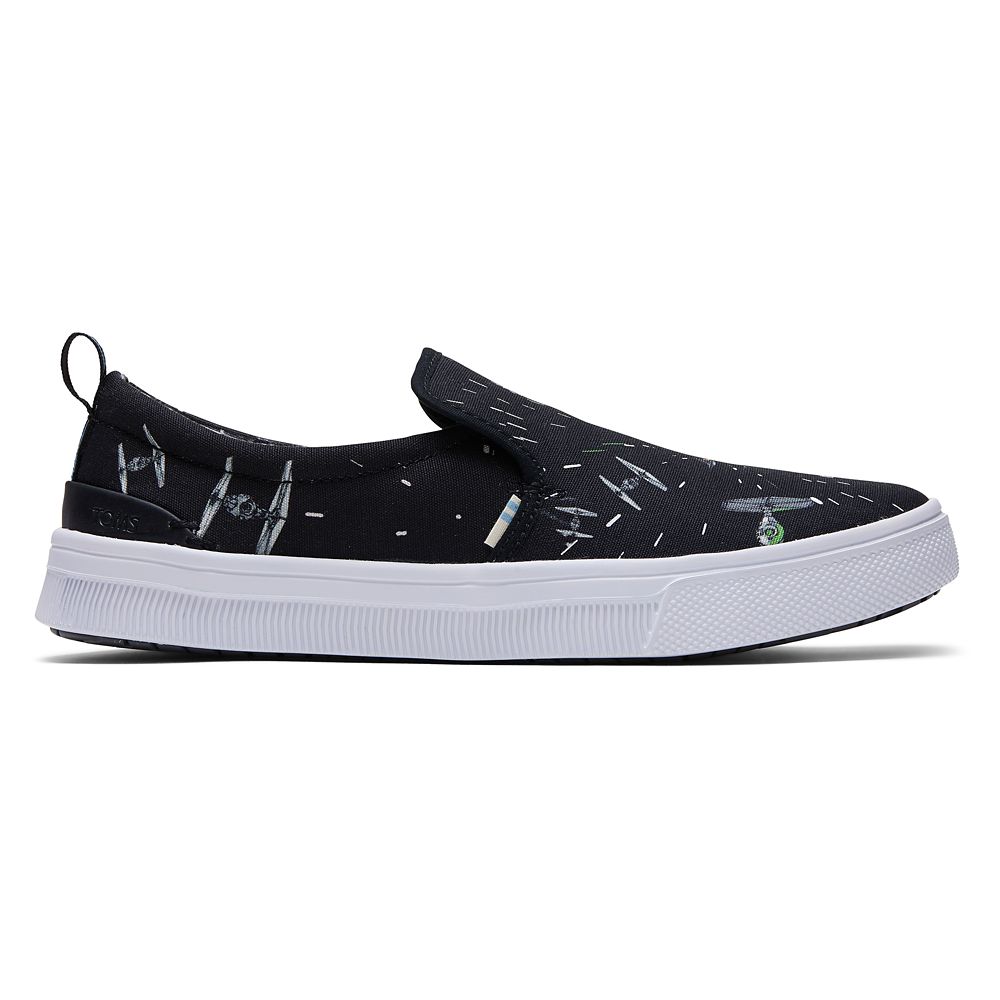 From the limited edition Star Wars x TOMS collection, these ultra-lightweight slip-on sneakers, feature a hyperspace starship print for life at lightspeed.
Bonus: they would be perfect for Star Wars: Galaxy's Edge!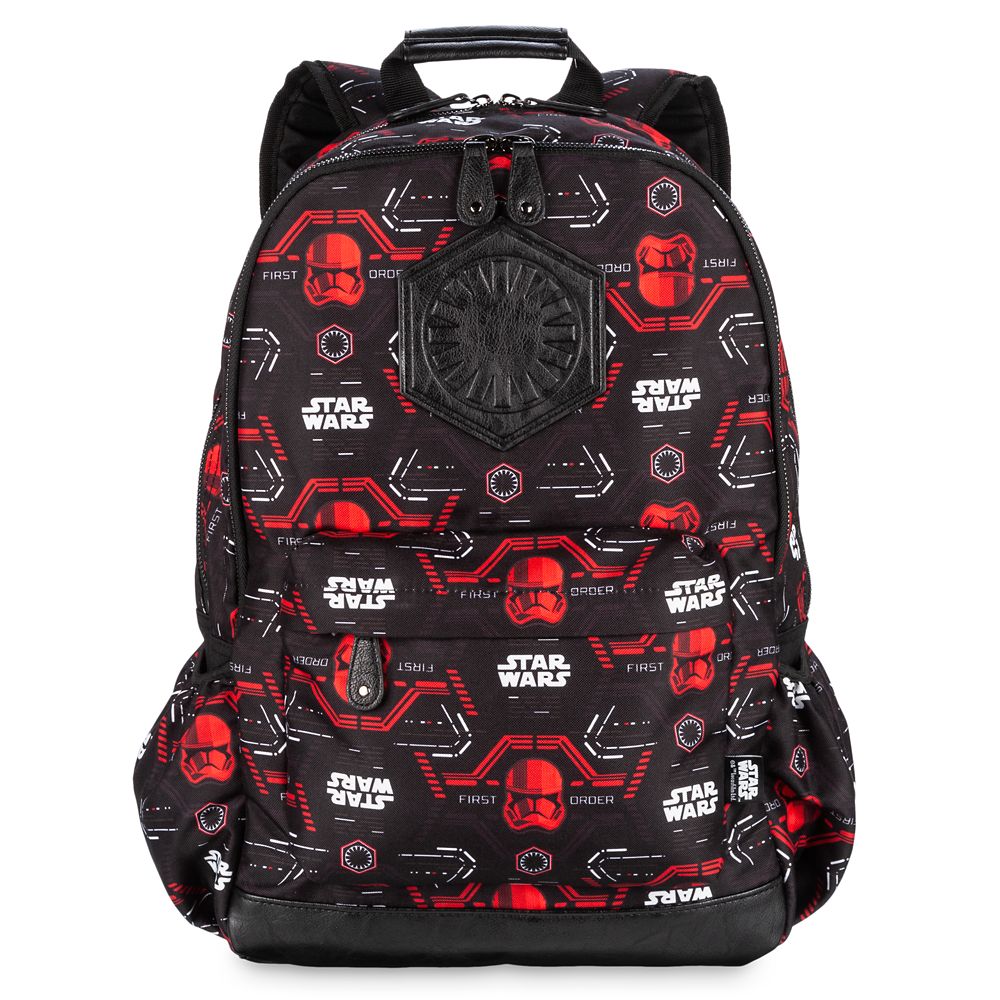 Be ready to journey from the Outer Rim to the Galactic Senate with this Star Wars backpack. Featuring an array of characters in colorful comic style, its spacious design includes two roomy main compartments.
It's perfect for the new movie coming out!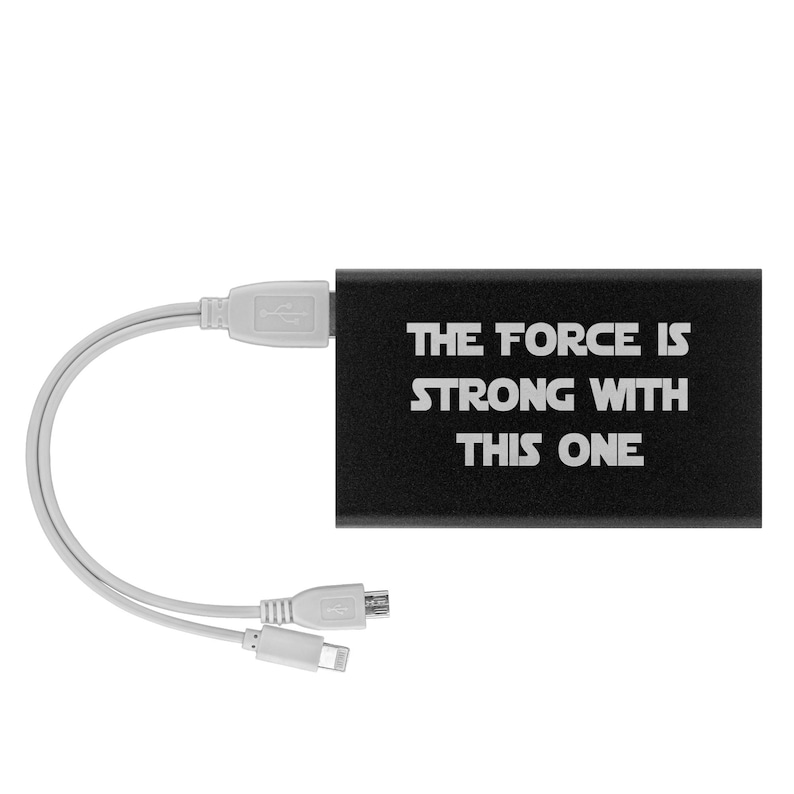 Stay charged up when you're on the go with this sleek and stylish Star Wars themed power bank! These power banks are small enough to fit in your pocket, yet powerful enough to add hours of juice to your mobile device.
Again, perfect for your next Disney Parks vacation!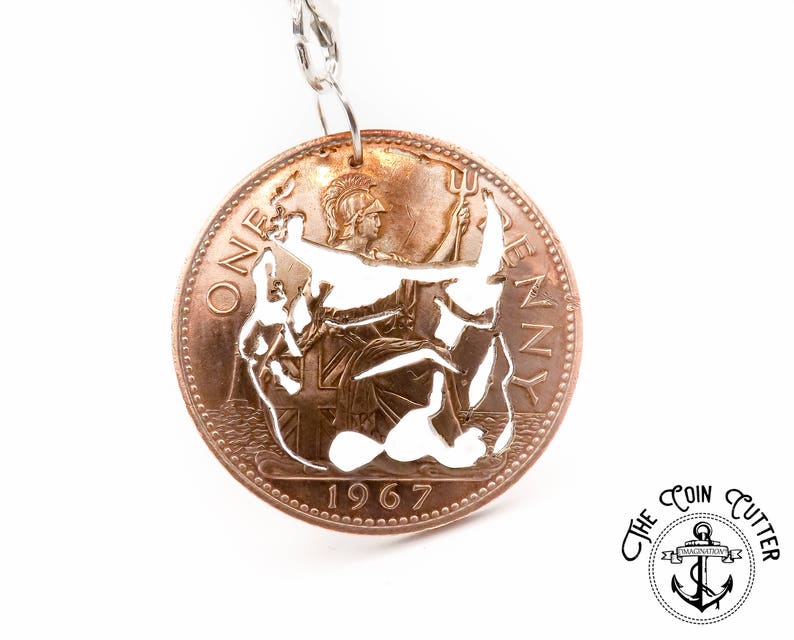 Now this is a unique Star Wars gift idea! It's made from old British coins and they are hand cut.
Which Star Wars gift idea looks the coolest to you? Click here now for more Disney gift guides!