Are you looking to celebrate the new Frozen 2 movie with yummy Disney Frozen treats? Find out 9 adorable Frozen-inspired treats perfect for movie night or a Frozen 2 party. Scroll down to check them out!
This Disney Frozen Treats post contains affiliate links which means if you purchase something from one of my affiliate links, I may earn a small commission that goes back into maintaining this blog.
It doesn't take a psychic to know that that Disney's Frozen 2 is going to be one of the biggest movies of the year. And the previews show an epic story of female empowerment and adventure.
I can't tell who is more excited for Disney's Frozen 2: me or my kids!
So, in celebration of this new movie, I rounded up some of the cutest desserts inspired by Disney's Frozen 2.
9 Adorable Disney Frozen Treats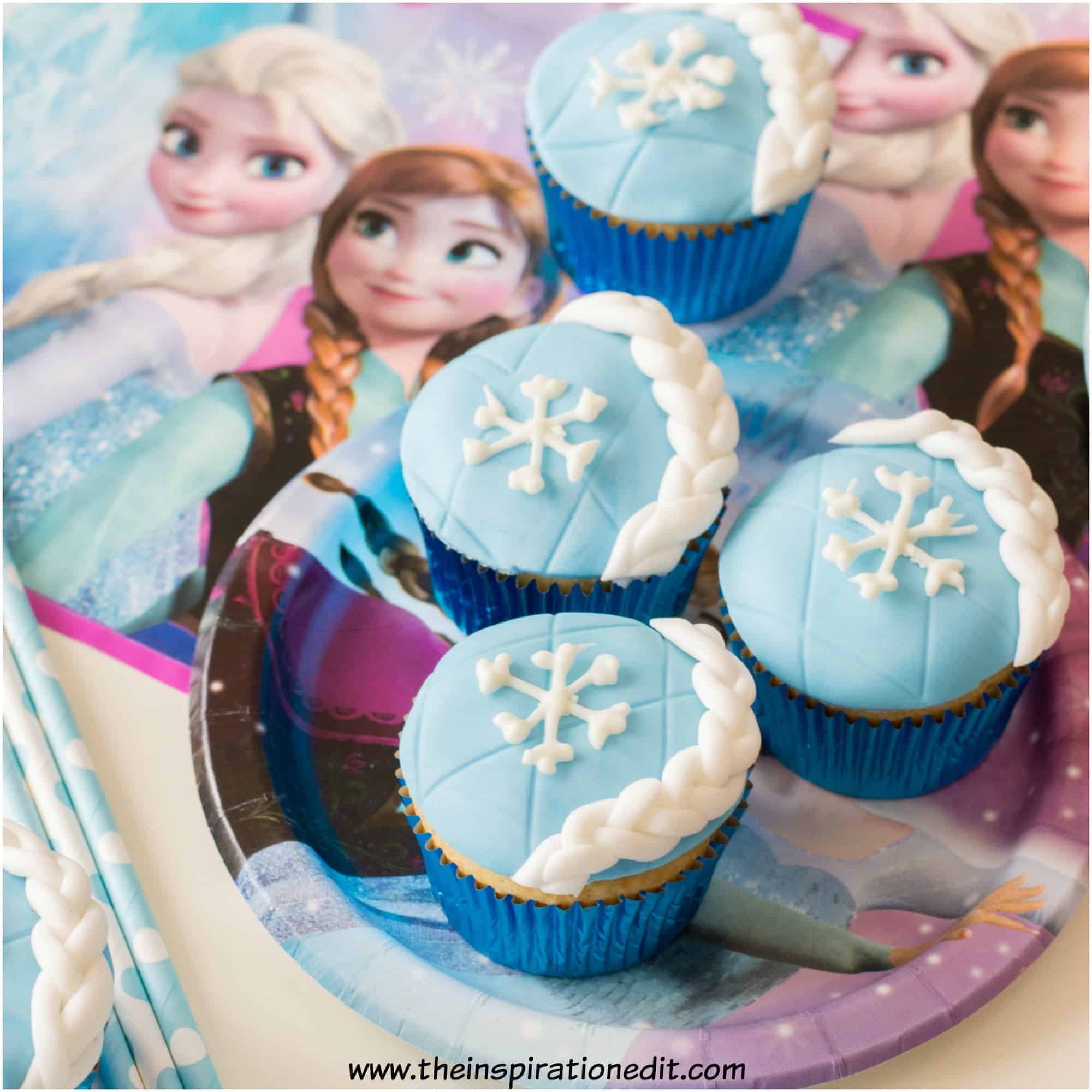 The hair on these cupcakes gives it something unique and stunning! I mean, what's more iconic than the Frozen braid?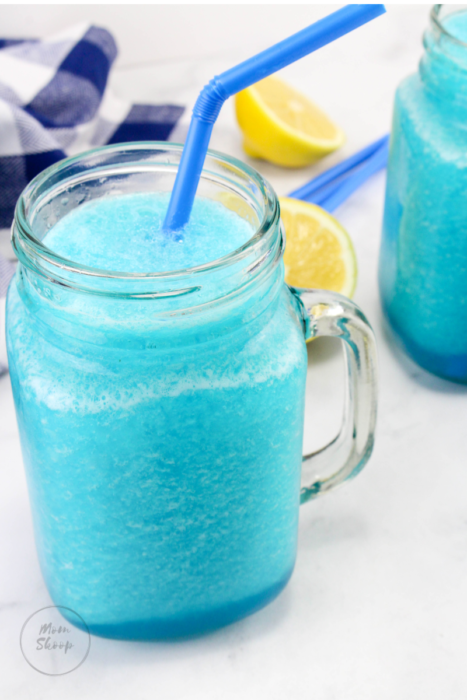 Yummy! They totally nailed the color! I'm sure this would be a big hit at a Frozen 2 birthday party!
The frosting on these Frozen cupcakes reminds me of Arendelle! And the snowflake on top is the perfect touch!
Snack mixes are perfect for Disney parties or as a special treat in school lunch! This one would be a great Disney movie snack!
This is another Disney treat where kids can help decorate. Warning: they will most likely be singing "Do You Want to Build a Snowman" as they work!
Edible Glitter-Dipped Marshmallows
On a cold winter day, this Frozen blue hot chocolate is sure to put a smile on your kids' faces! Heck, it makes me smile just to look at it!
These Frozen cake pops would be such a cute party treat!
I love how easy these look to make! And it's something kids can help out with.
Not only is this cupcake super pretty, but when you bite into this Frozen cupcake, you'll get a blue snowflake surprise!
So, which Disney Frozen treats are your favorite? Let me know in a comment below!
Loving these Disney Frozen treats? Click here now for more Disney DIY!!