Looking for some ways to keep your little superhero occupied during school breaks? Check out my ultimate list of Marvel Avengers crafts , activities, and worksheets to encourage learning outside of school.
This Marvel Avengers crafts , activities, and worksheets post contains affiliate links which means if you purchase something from one of my affiliate links, I may earn a small commission that goes back into maintaining this blog.
Like many other families, my kids have moved to a distance learning model for the rest of this year (and possibly the fall.)
After my initial panic about school closures and what that means for our family, I was able to take a step back and think about what my children's education at home was going to look like.
Out of all my life's ambitions, homeschooling my kids never made the list. I'm in awe of those who do.
But, I personally lack the patience and would rather have my time with my kids be a positive experience (at least whenever possible.)
We spend a lot of time traveling together (especially to Disneyland, Walt Disney World, Aulani, and Disney Cruises.) In fact, we were supposed to go check out the new Avengers Campus at Disneyland this summer, but we've had to postpone our trip.
Therefore, I've decided to incorporate the Avengers into some of our learning during this school break. I've asked my blogger friends to share their best Marvel Avengers crafts , activities, and worksheets to help me out.
Plus, I've got links to my favorite Avengers workbooks and supplies you can order to get shipped directly to your house.
The Best Avengers Crafts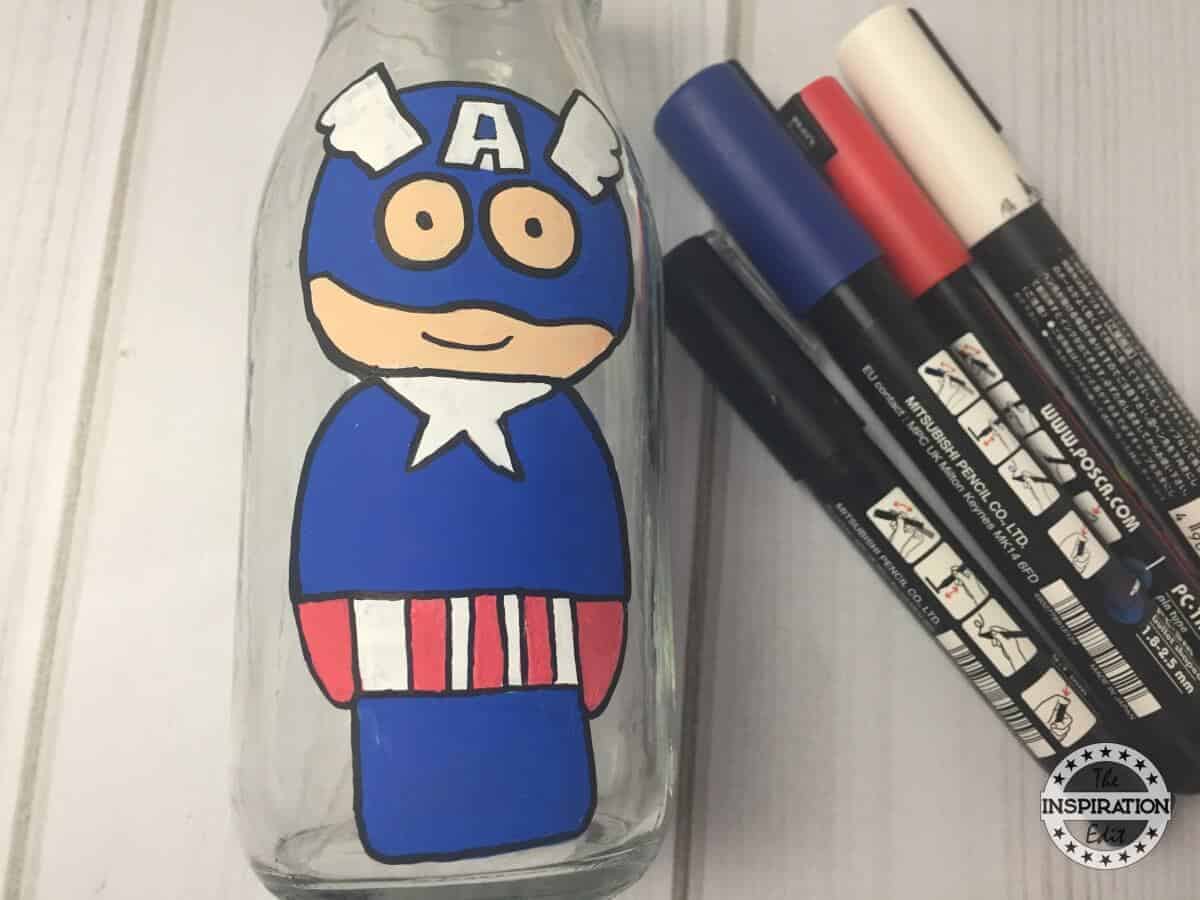 This adorable DIY Captain America pencil holder uses a vintage milk bottle and paint pens. You can outline Captain America for younger kids to color in.
I love crafts that have a functional purpose and this one is just too cute!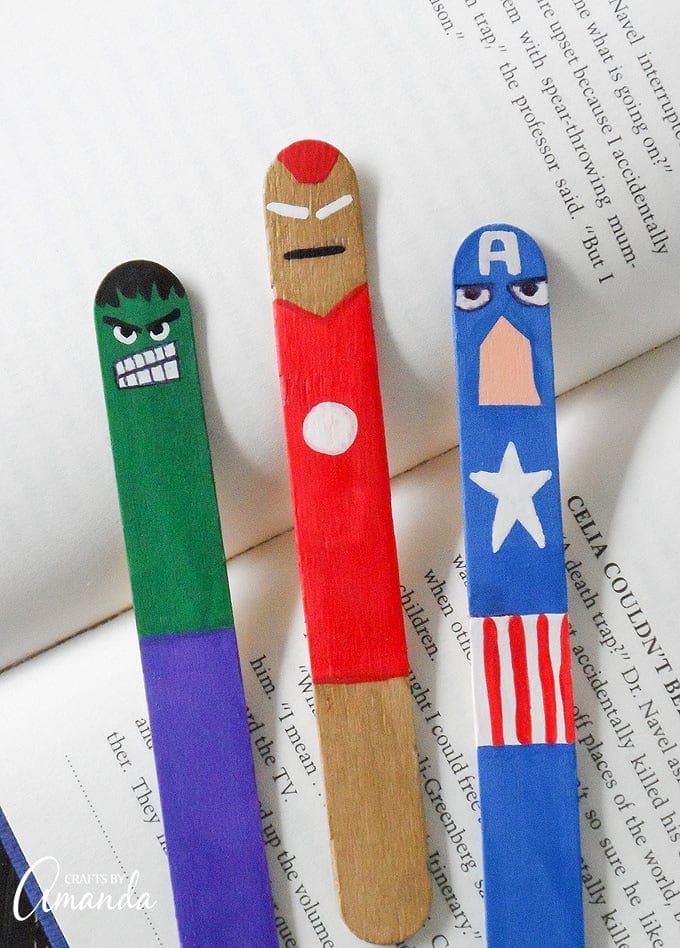 These Avengers bookmarks are cracking me up! I'm obsessed with the faces on them! This is a super easy Avengers craft for kids plus they are actually useful!
This is also a fun Marvel craft for kids that they can make to give to their friends as presents.
I love easy crafts and this DIY Captain America shield craft just requires a Frisbee and Duct tape. That's it!
Imaginative play is SO important for kids! It's the perfect opportunity to get them moving around and acting out their favorite Captain America scenes (or creating a few new ones!)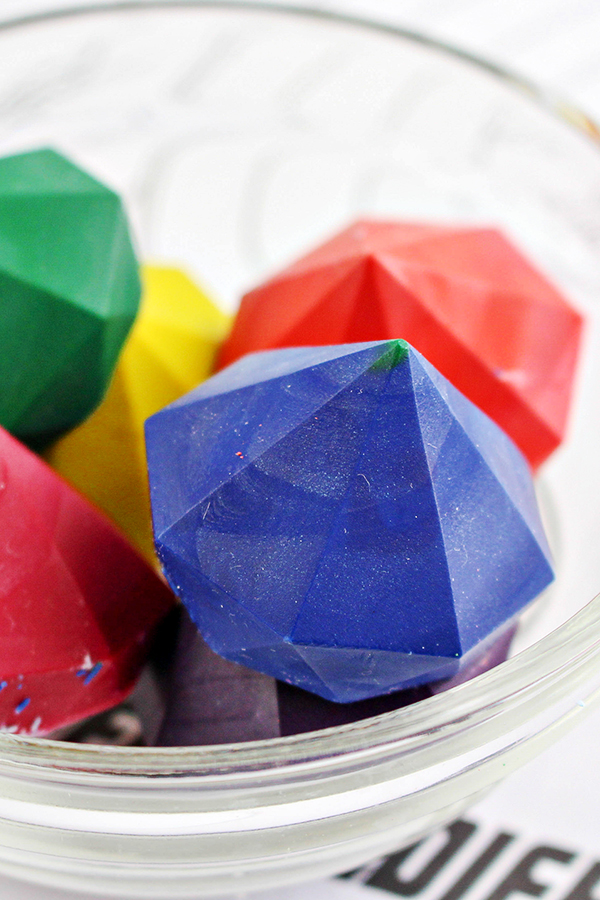 This Avengers Infinity Stones crayon tutorial will show you how to create gem shaped crayons, in each of the Infinity Stone colors. Super fun for Avengers fans who love coloring all their favorite characters or for giving as a gift with Avengers coloring books or coloring pages.
These DIY superhero puppets are easy to make and are perfect for imaginative play! The free printable includes Iron Man, Flash, and Captain America and they work really well with the LEGO superhero books.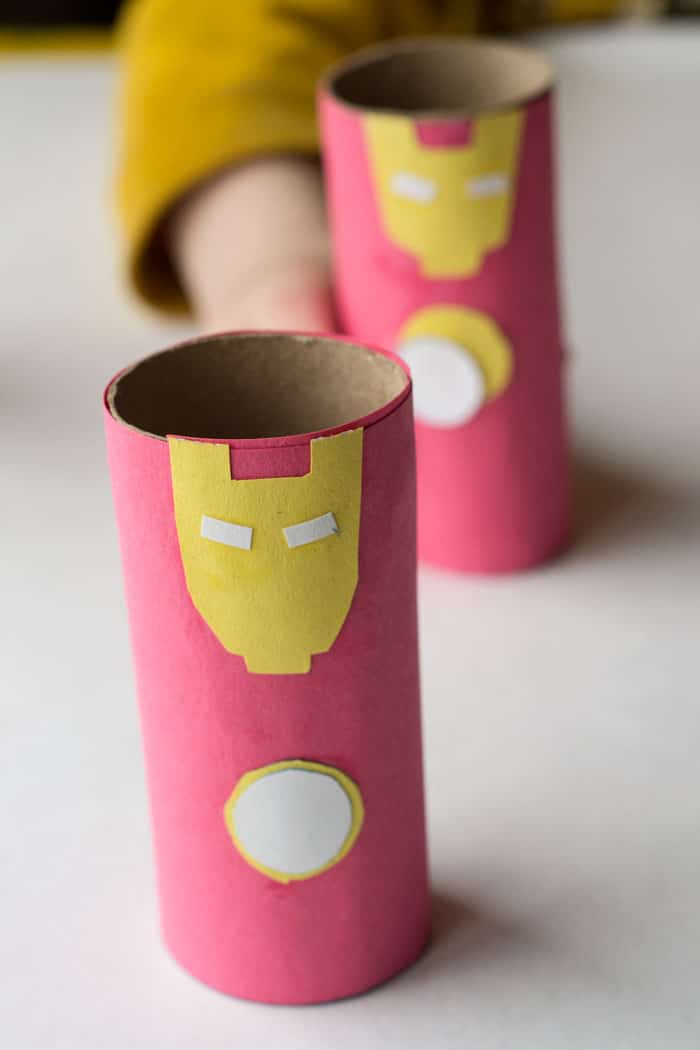 Toilet paper roll crafts are all the rage right now and we can't get enough! This Iron Man one is pretty easy to make and fun to play with!
This Hulk mask is super easy and fun to make. And since it's made from a paper plate, it's also budget-friendly.
This is a really fun way for kids to up-cycle birthday cards they get from their birthday, especially if they have an Avengers-themed birthday party. Plus, it's useful!
Fun Avengers Activities
A science activity that encourages kids to take a bath? Yes please!
These Avengers Bath Bombs are incredibly easy to make, and kids will discover some really interesting and exciting chemistry lessons along the way. And they will finally learn what makes bath bombs fizz!
Bingo is always a fun game to play as a family, especially before watching an Avengers movie! I love the idea of using crackers as markers too!
This Spiderman Memory Matching Game is great for helping little ones with memory, focus, strategy and social skills. It's geared for kids ages 3 years old and up.
Avengers Recipes
Cooking with kids is a great way to work on math skills. Kids can help measure and count. Plus, it helps them with their motor skills as they stir, chop, mix, etc.
This Avengers snack mix is always a huge hit with the kids! What makes it extra special are the Wilton Bug Sprinkles. Kids can make almost everything completely on their own (they just might need help melting the chocolate.)
Smoothies are such a great way to get kids to eat the fruits and veggies their bodies need to grown and learn. This smoothie is basically just grapes, spinach, and avocado and kids can help make it.
It's a great way for kids to "smash" their schoolwork after starting off their day with this yummy Hulk smoothie!
Is there anything better than cookie dough? This Captain Marvel cookie dough is tasty and super cute! Older kids can make this all by themselves and younger kids can help decorate with the sprinkles.
If you don't want to eat it all in one sitting, you can easily refrigerate it or portion it out and freeze it.
Avengers Crafts & Activities: The Best Worksheets
Sometimes it can be hard to get kids excited about math. I'm loving this website because it has tons of cool Avengers math worksheet for grades 3-9.
Another cool Avengers math resource is this website all about financial literacy. We love real world applications and this is a fun way to teach kids about creating a budget, but with fun Avengers characters!
Something that often gets overlooked as we focus on school work is handwriting. We're trying to practice it daily because it's so important that people can read your writing.
The handwriting skills come in handy when we do this opinion writing worksheet that uses popular Avengers characters.
Avengers Crafts & Activities: The Best Workbooks
This Superhero Alphabet Workbook' is designed for children ages 3 and up to learn the letters of the alphabet and practice fine motor skills
Buy it on Amazon
With Marvel's Avengers Chalkboard ABC, kids can practice the alphabet with this write-and-wipe book with reusable chalkboard pages.
Buy it on Amazon
One of the most important (and overlooked) school subjects is handwriting. If teachers can't read your answers, what's the point?
This Spider-Man workbook focuses on handwriting with fun activities and stickers!
Buy it on Amazon
In this Spider-Man Addition & Subtraction Workbook, kids will work on numbers 1-20, problem solving, and basic math skills.
Buy it on Amazon
Spider-Man, Ghost Spider, Kid-Arachnid, and Venom join forces to help kids sharpen addition skills. This set includes 54 flash cards that feature colorful illustrations to help kids stay engaged while learning.
Buy it on Amazon
This Avengers math workbook is geared for kids ages 6-7 and focuses on skip counting, sharing and grouping, and place value.
Buy it on Amazon
This Math Made Easy workbook is illustrated with characters from Marvel and DC Comics and is filled with home learning that feature math problems and practice questions for 2nd graders.
Buy it on Amazon
This Math Made Easy workbook is illustrated with characters from Marvel and DC Comics and is filled with home learning that feature math problems and practice questions for 4th graders.
Buy it on Amazon
While this isn't technically a workbook, it's a super fun Marvel activity book with 30 pages of quiet activities for kids. It includes word searches, mazes, matching games, dot games, and more.
Buy it on Amazon
Avengers Crafts & Activities: The Best Reading Books
Get to know the characters from Guardians of the Galaxy, Iron Man, Spider-Man, and more in this boxed set featuring twelve 10-page Pre-Level 1 readers.
Buy it on Amazon
The first Pre-K early reader features the soft and friendly Super Hero art, word repetition, and simple sentences.
Buy it on Amazon
The Marvel Heroes of Reading line of early readers is designed to offer reluctant readers, specifically boys, books that they will want to read by featuring characters they love. This great box comes with 6 Level 1 readers. Plus, redeem a 7th reader as an eBook!
Buy it on Amazon
The Amazing Spider-Man introduces readers ages 4-6 to the world of Marvel's most popular Super-Hero, Peter Parker, otherwise known as the amazing Spider-Man!
Buy it on Amazon
Join Marvel's Spider-Man on his heroic adventures in this boxed set that includes five Marvel Little Golden Books: Spider-Man!; Trapped by the Green Goblin; The Big Freeze!; High Voltage!; and Night of the Vulture!
These are meant for parents to read to young kids as a way of encouraging early literacy.
Buy it on Amazon